About
I am a senior full stack software developer with 15+ years of professional experience. I have taken both hardware and software products (often both at the same time) from concept to a prototype, and followed them all the way through to testing and production.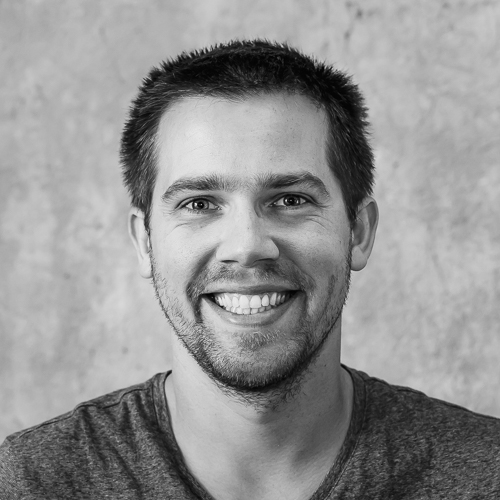 Software Engineer & CTO.
Age:

33

Degree:

Master of Science

Email: lars@larsap.com
Freelance:

Available
Born in Drammen, raised in Fredrikstad. I have a passion for all things electronic. I love planning, designing and executing on interesting ideas. I have helped launch successfull start-ups within the healthcare and the sharing economy, and I'm alyways excited to see what might be next.
Skills
I have aquired experience in a lot of different programming languages through the years, but I have naturally used some more than others. I love learning new skills and trying new languages, so this will almost certainly keep growing as I get older. In addition to the languages mentioned below, I also have some knowledge of Go, Rust and various other scripting languages such as Lua and Ruby.
JavaScript, TypeScript, HTML & CSS 10 years
Objective-C and Swift 5 years
Resume
Education
Master of Science, Microelectronics
August 2011 - June 2014
University of Oslo, Oslo
My master's thesis was completed in cooperation with the Department of Medical Technology and the Institute for Surgical Research at Oslo University Hospital.
The subjects covered include electronics, programming, physics and physiology, the latter mainly related to medical technology. Classes took place at both the Faculty of Mathematics and Natural Sciences and the Department of Informatics at UIO.
Bachelor of Science, Electronics and Computer Engineering
August 2008 - June 2011
Østfold University College, Fredrikstad
My bachelor's thesis was completed in cooperation with the Norwegian Armed Forces, with the purpose of improving the logistics handling of weapons using Radio-Frequency Identification (RFID).
Certificate of apprenticeship
August 2004 - June 2007
Glemmen VGS, Fredrikstad
My lower education and practical work experience as an electronics installer at Bravida gave me a certificate of apprenticeship within service electronics, e.g. installing ethernet & network infrastructure in buildings.
Professional Experience
Chief Technology Officer & Full Stack Developer
October 2016 - Present
Easypick, Oslo/Moss
I co-founded Easypick with Jan Kristian Strømsnes and Ingrid Koefoed in late 2016.
I created all the software- and hardware solutions currently in use in Easypick, including the Easypick app for iOS and Android, the Easypick Terminal, the front-end website and back-end API, infrastructure and servers. Later on we have hired external developers where I have gained some management experience.
Senior Sofware Engineer
July 2011 - October 2020
Dignio, Oslo/Fredrikstad
As a senior software engineer in Dignio I was responsible for designing, creating and maintaining the infrastructure for Dignio's cloud platform Dignio Prevent. I was also the primary developer for MyDignio on iOS, the patient interfacing application in Dignio's remote healthcare platform.
I was hired by Dignio in 2011 as an external contractor within hardware- and software development just as I finished my bachelor degree at Østfold University College. I continued working for Dignio part time until my masters degree was completed, and then transitioned to a full time position from february 2015 onwards.
I resigned my position in Dignio late 2020 to pursue my start-up Easypick full-time.
Shop Assistant
May 2011 - August 2011
Gamestop Norway, Fredrikstad
Yes it's true, I did work for GameStop for a few months during 2011!
This was certainly no big position, but with GameStop's latest attention in the media I figured it would be fun to list this as a part of my experience. It is also nice to show that I have had no periods of not working since the end of my bachelor thesis.
Teaching Assistant
February 2011 - May 2011
Østfold University College, Fredrikstad
While completing my bachelor thesis I worked part-time as a teaching assistant within C/C++ programming for the first-year students.
Projects
I have participated in many projects through the years, feel free to browse a selection of them below.