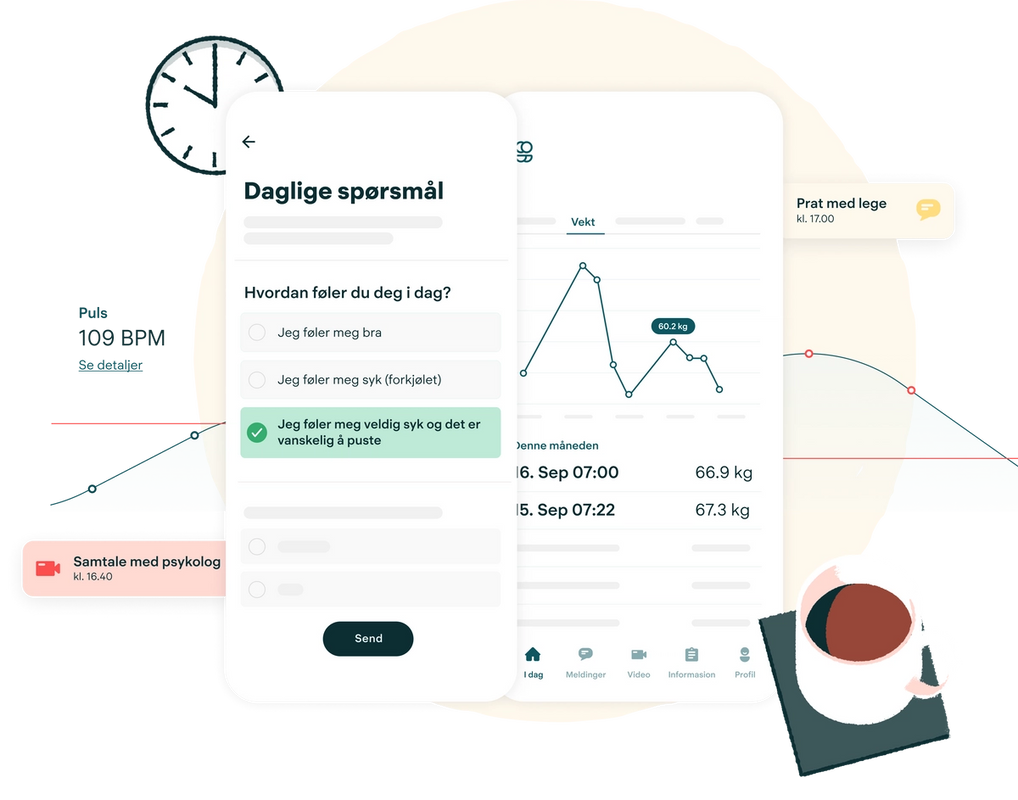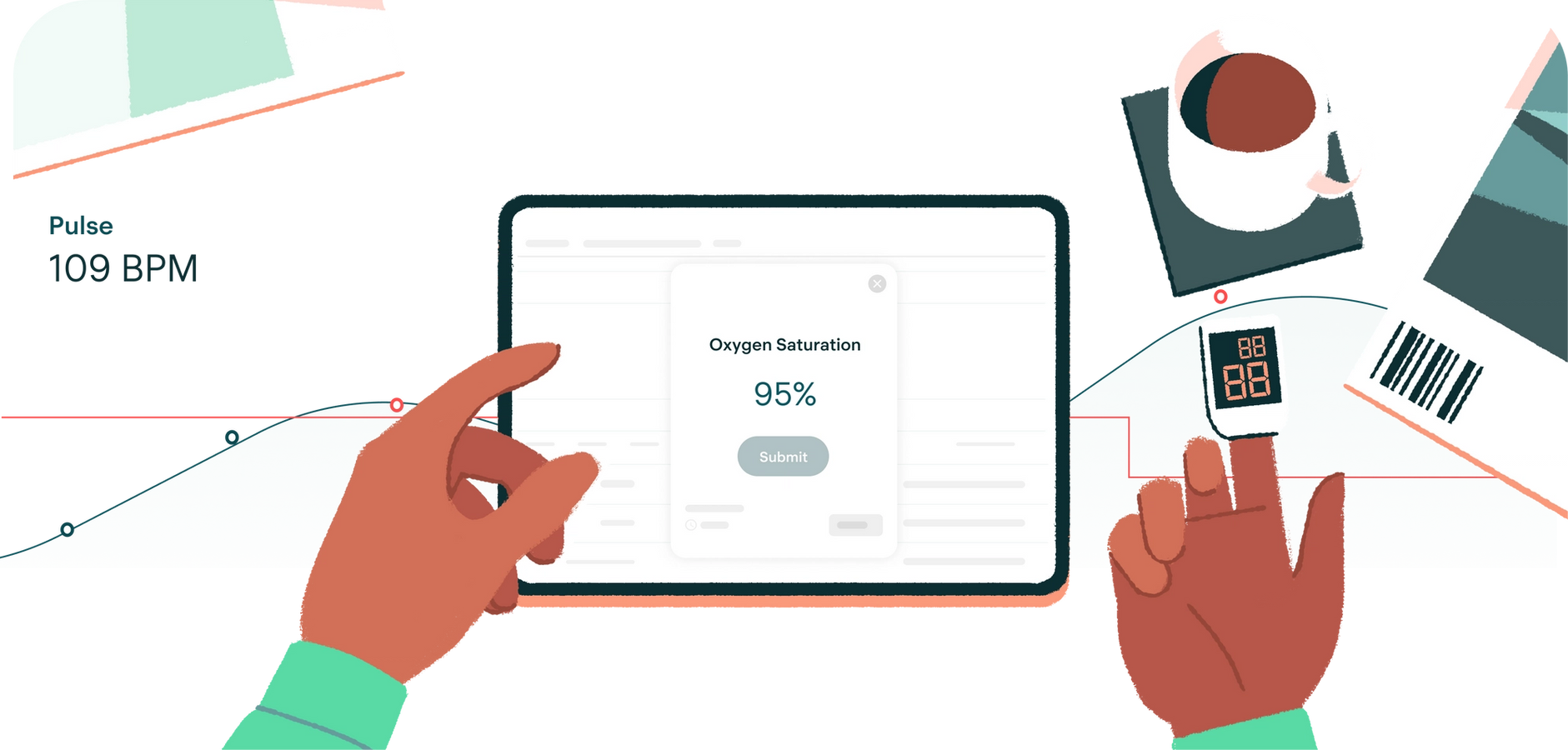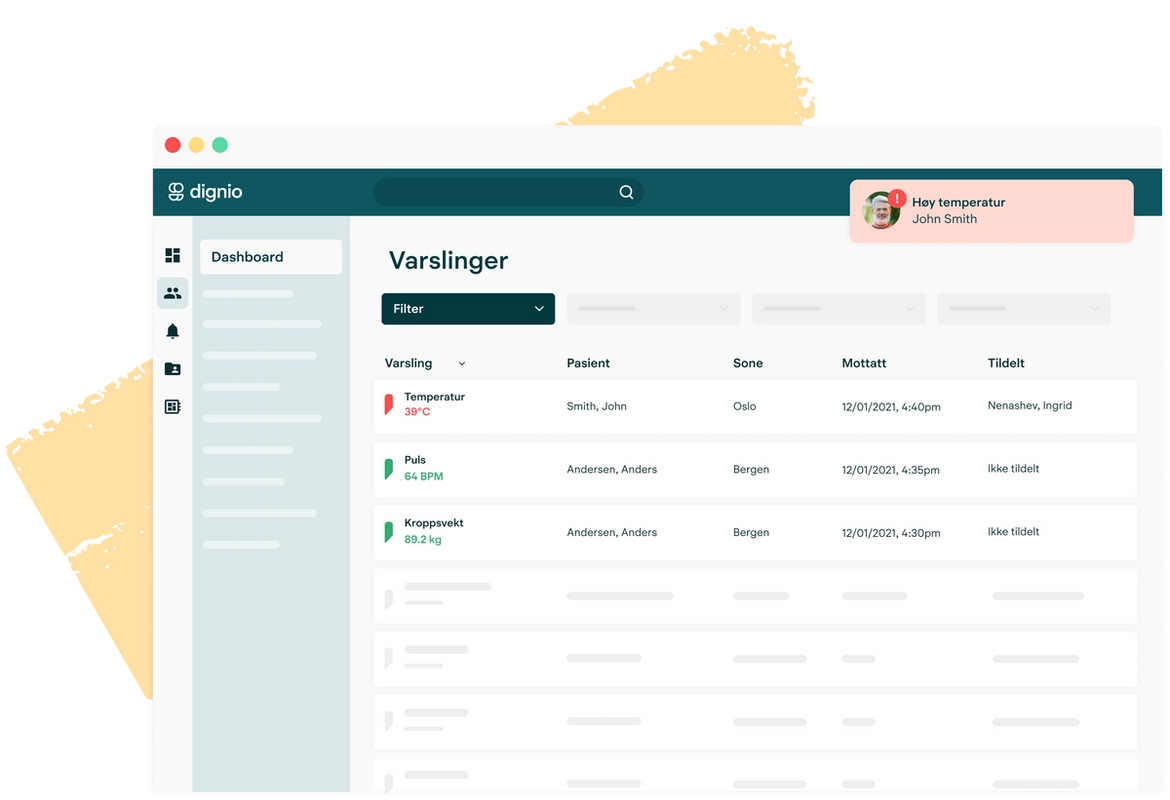 Project information
Products: MyDignio and Dignio Prevent
Company: Dignio
Project URL: www.dignio.com
Dignio Prevent and MyDignio
Dignio is a supplier of digital remote healthcare products used by municipalities, hospitals and others.
I started working for Dignio in 2011 with their initial product called the "Home Health Hub". This would later turn into the patient-facing part of the Dignio service now called MyDignio.
Patients uses MyDignio to record their health data, either directly or via external Bluetooth devices, which is then submitted to Dignio Prevent. Health personnel conects via Dignio Prevent to see the data and give feedback to the patient.